You see that photo? Kali took that photo after I spent some time on our two-year anniversary setting up some lights at the farm, so we could spend some time together all wrapped up on a blanket with Ellie on a cool September evening. What a spectacular night!!
It's fun doing things with the person you love; this life in an incredible, intricate maze to navigate and it's always nice to have someone to share moments with, both good and bad. Sometimes, its really nice when you both share the love for cannabis like we do!!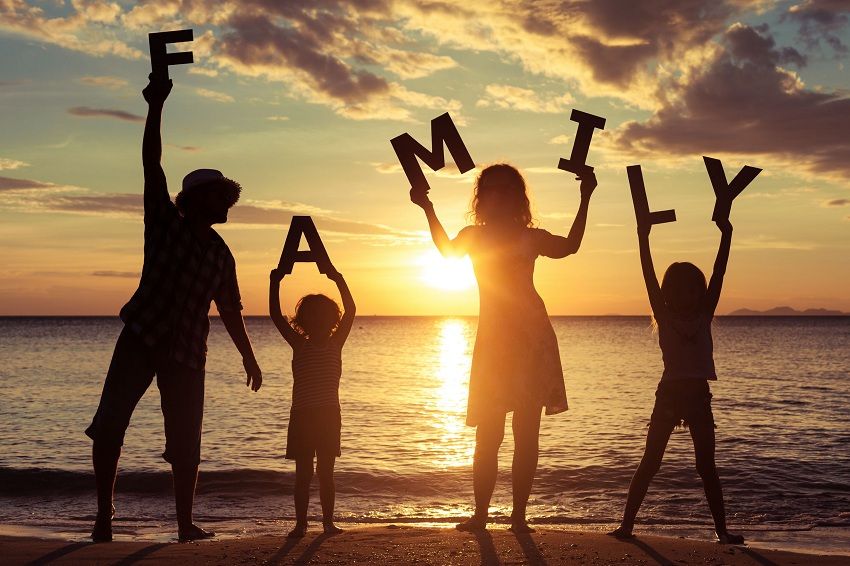 This Valentine's Day, Kali and I, Kalbra, want to share with you some of our deepest loves... hint: it has to do with food!!
We've Upgraded Our Edibles Selection Just in Time!!!
These New 50mg Lollipops are Simply to Lust for!! With 8 delicious flavors to choose from, there's no telling which one could be your new favorite!! (ours is island pineapple)
And that's not it!!
We've upgraded our Chocolate Selection!!!
Now Offering 3 Flavor Choices: Milk, Dark, & Peanut Butter Chocolate!!
Each 300mg Chocolate Bar is prepared with tempered chocolates, and scored for easy separation of 12-25mg pieces...an easy choice for yourself, because let's be honest, you're not going to share...
And, sticking with the chocolatey delicious theme, we're offering you a chance to try All Eight(8) flavors of our new 50mg Lollipops, One(1) of Each of our incredible flavored 300mg Chocolate bars, and either our Full spectrum, or Thc Free 500mg Chocolate Peppermint CBD oil, ALL For the Super Lovely Price of 69$$ (and no, that's not by accident <3)

Just hop on over to our Valentine's Bundle Page to shop this incredible deal!! And, Share Some...If you remember to.
Click Here For Valentine's Day Special